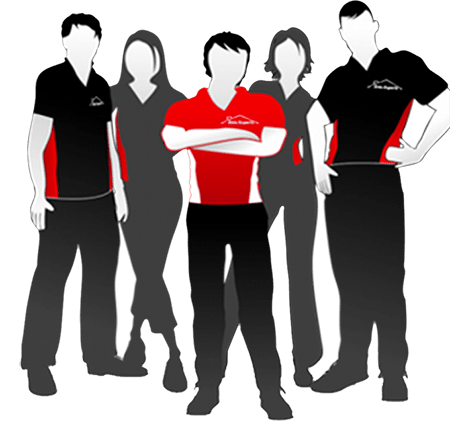 OUR SERVICES INCLUDE
– New and Upgraded Insulation 
– Insulation Removal
– Attic Decontamination
– Attic Fans
– Bathroom Exhaust Fans
– Roof Vents
– Soffit & Eave Vents
– Whole House Fans
– FLIR, Thermal Imaging
– Moisture Issues
– Mold Problems
Our Trained Crews Are The Best in The Business!
We provide professional insulation and ventilation services. We specialize in optimizing attic spaces to maximize energy efficiency.
In business since 1995, we have help thousands of homeowners increase the comfort of their homes while reducing energy costs and preserving the integrity of their roof and adjoining structures.
We are proficient in identifying and resolving attic moisture, mold, and contamination issues  For mold related issues, we work with the best mold mitigation companies in Chicagoland. For vermin infestations, we work with Critter Detectives when necessary for animal removal.
For mold, moisture, or vermin related issues – check your homeowners insurance policy. Many of these issues are covered. For covered projects, we work directly with most of the insurance providers in the area, saving you the time and hassle.
We are bonded and insured and our technicians have an average of 10 years of insulation and ventilation experience.
Please check us out on Angie's list – we have consistently received Angie's list Super Service Award.  We are also A+ rated with the Better Business Bureau.  If you wish to speak to our past customers, we are happy to provide you with references.