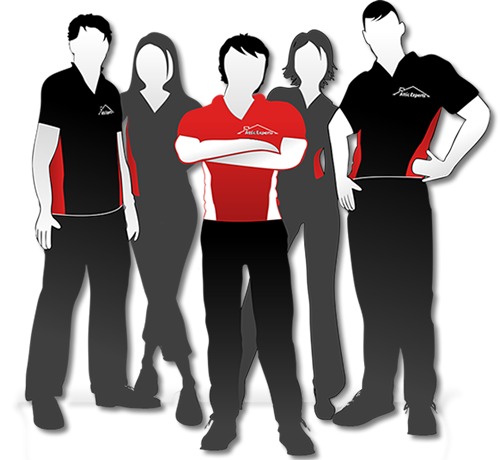 This is our first blog post.  We have launched this blog to keep our readers informed.  Our goal is to provide useful information that helps you reduce energy costs, protects your investment, while increasing the comfort and safety of your home or business.
Over the weekend we upgrade our website.  We are finishing up some page details.
We hope you also find it informative!
Happening in your area today!
We are getting a lot of reports of attic moisture today.  In cold weather, people often set their humidifiers up to 40 percent.  This is a mistake.  A lot of the excess moisture will travel up into your attic space.  You will get sufficient humidity when your unit is set between 26% to 30%, max.
If you are concerned with attic moisture, give us a call – we can come out and inspect it.   630.941.3800.