COMFORT – ENERGY SAVINGS – BETTER INDOOR AIR QUALITY – PEACE OF MIND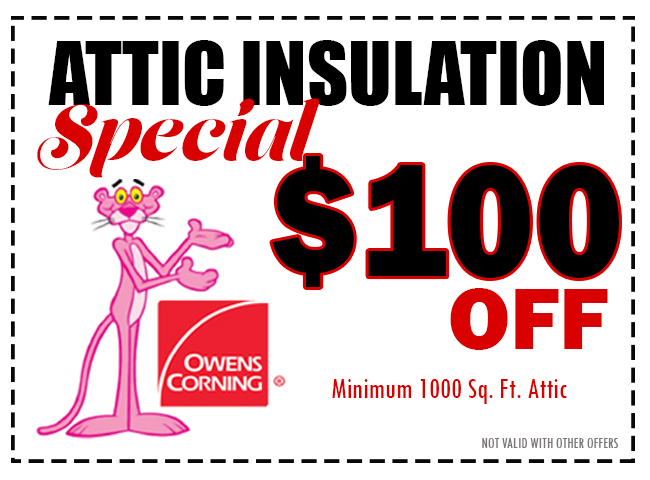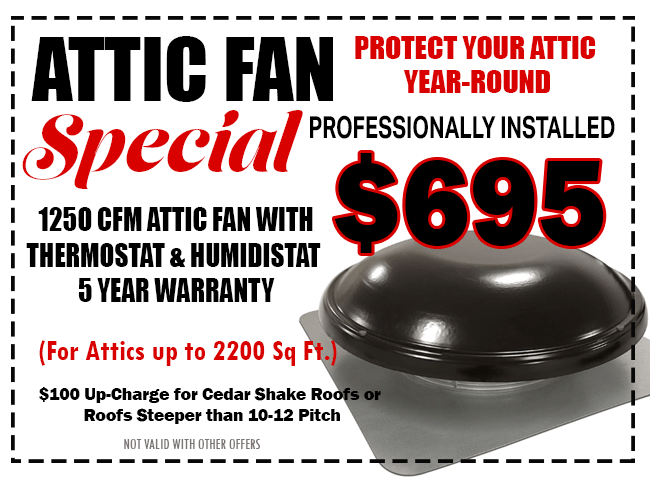 ABOUT THE ATTIC EXPERTS
Attic Experts is an insulation and Attic Ventilation Contractor.  We have helped thousands of homeowners create healthier, more energy-efficient homes while protecting their property investment.
Services include new insulation, insulation upgrades, insulation removal, attic decontamination,  insulation replacement, and sealing air gaps and cracks. We also provide and install attic fans, roof vents, soffit & eave vents, bathroom exhaust fans, and insulated attic hatch tents.
WHAT'S IN YOUR ATTIC?
Not sure? We will gladly come out and conduct a full attic inspection to ensure your attic has proper insulation, good ventilation, and identify any problems you may have with moisture, bath fan or dryer exhaust,  vermin infestations, or mold problems. Our 18 point attic inspection helps you know exactly what is going on in your attic space.
Why wait? Call Today for Your Free Attic Inspection! 630.941.3800
BPI CERTIFIED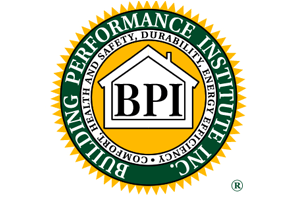 SUPER SERVICE AWARD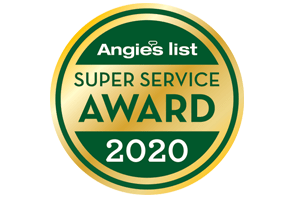 WHAT OUR CUSTOMERS ARE SAYING
The Attic Experts came out and insulated my attic. The guys were here early, went right to work, protected the work area, and cleaned up after themselves. Cory (owner) was a very easy guy to deal with and was on the job with his crew to oversee things. Pricing was very fair. I highly recommend…
Replaced my attic fan in 15 minutes. Attic Experts are very professional, knowledgeable, and on time. I will definitely call them again and refer them. Nice family-owned business. Sergio Spizzirri
I called for advice from out of state and they didn't hesitate to help me even though they wouldn't be able to earn my business. Gave great advice that resolved my problem. Jason Connell
My mother in law needed insulation and ventilation because the pipes in the bathroom were exposed in the attic and would freeze when the weather was 10 degrees or below. Ted came to give the estimate. He was in and out in 10 minutes. He knew exactly what needed to be done and gave a…
Very informative, prompt and professional, all with competitive pricing. Aaron McDonald
From the estimator to the insulators; all were professional and timely. They arrived early knocked out the project. They even offered to have me check their work in the attic throughout the process. Ed DeMichelle
DEALING WITH AN ATTIC INFESTATION?
It is not uncommon to discover vermin have infested your attic. Here in Chicagoland, we see raccoons, squirrels, mice, birds, and even bat infestations. These critters are often nesting in your attic. Do not attempt to remove critters on your own.  Call us for a free attic inspection. We can then make proper recommendations for removal and decontamination.
Click Here to learn more about attic infestations
PROPER ATTIC AIR CIRCULATION CAN REDUCE UTILITY COST
An attic without ventilation can get up to 160 degrees or more during hot summer months.  By cooling your attic down, you can reduce the run time of your air conditioner, rooms will cool faster for less.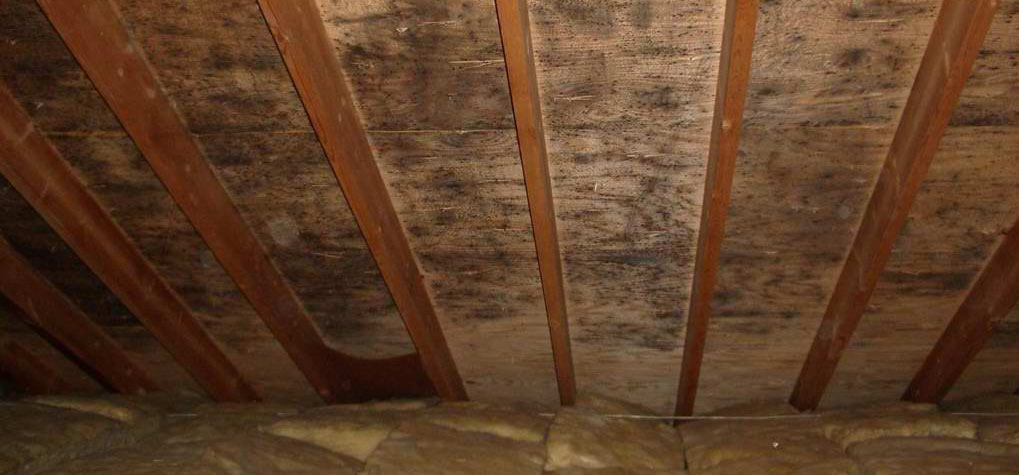 ATTIC MOLD PROBLEM?
Notice moisture spots on ceilings or damp insulation?  Talk to us.  We see it all the time! We trace the problem to its source and provide solutions to eliminate the problem and prevent it from reoccurring.
Click Here to learn more about mold & mildew in your attic>
GET SERIOUS ABOUT SAVING ENERGY!
What's going on behind the walls, in your ceiling, or under your floors? Stop wondering and get the facts. We offer residential thermal imaging to identify energy, electrical, and moisture problems that otherwise go undetected until the costly damage is already in progress. We utilize the top of the line Flir thermal imaging cameras to identify trouble areas in your home or business.  Call us to schedule an appointment.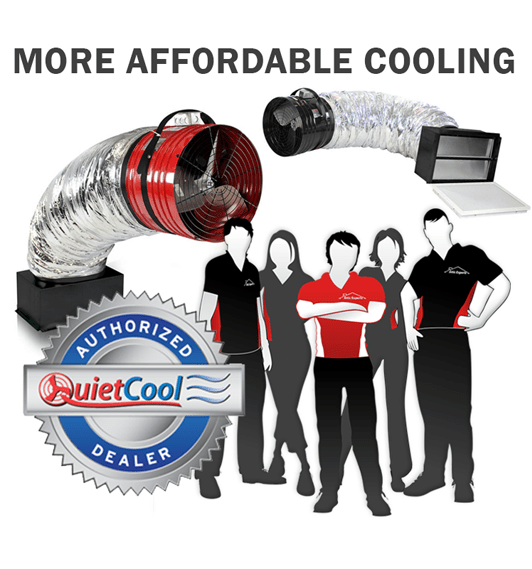 THE ATTIC EXPERTS NOW OFFERING QUIETCOOL PRO SERIES WHOLEHOUSE FANS, INCLUDING BOTH THE TRIDENT PRO AND STEALTH PRO SERIES.
A QuietCool whole house fan is an advanced ventilation cooling system for your home that uses less energy than a traditional air conditioner or traditional whole house fan and it is quieter, too.
This energy-efficient system works by pulling cooler air from the outside of your home to the inside, creating active cross breezes with open windows. Since it is normally cooler in the evenings, you would turn on your QuietCool fan, open a few windows and the whole house fan can cool your home in a matter of minutes for far less than the cost of running your air conditioner.
Call us to learn more!
BEST PRICE GUARANTEE
Want to be sure you are getting the best service at the best price? If you have a price from any other insulation company – we will beat any apples to apples price quote – guaranteed.  Work with the best – for less!  We are the highest rated residential insulation and ventilation company in Illinois with two decades of experience! No other insulation company in the area has a better track record.  Just ask any of our customers! We are always happy to provide you with references. You can also check us out with the Better Business Bureau and Angie's List! Our record is spotless – just like our work.